The Protection You Need For Your Chicago Business
Pests present unique challenges for businesses in the Chicago area. We can help you meet these challenges by providing your business with the highest level of pest control. Our customized plans address indoor and outdoor pests with modern strategies that offer long-term prevention while minimizing risk to people, non-target organisms, and the environment. We leverage the latest scientific advancements in pest management with a lot of hard work and elbow grease to give your business the protection it needs.
Our Commercial Service Offerings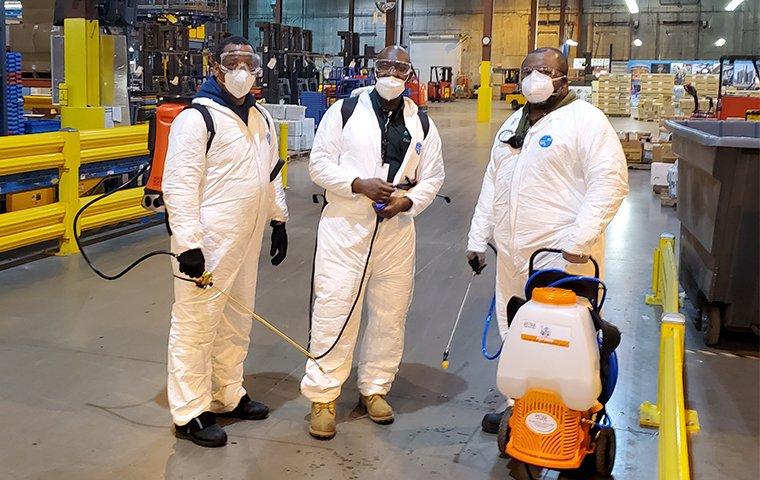 Pest management is a process. This process begins with a detailed inspection and pest assessment. From this inspection, we develop a plan specifically for your business.
No two businesses are exactly the same, but each industry has its own unique challenges and regulations. We make sure to address the pests that are top priority for your industry, and employ Integrated Pest Management methods to meet regulatory standards.
Commercial service plans may include:
General pest control

Tick and mosquito abatement

Bird control

Termite control

Health-related vector control

Landscape pest control and vegetation management
The Science Of Commercial Pest Control
Our approach is scientific. It takes into account the natural behavior of pests and uses natural means to manage them as much as possible. The reduction of moisture, food sources, and other attractants can have a greater and longer-lasting impact on pests than many pest control sprays. Sealing entry points eliminates pathways for pests without the need for chemicals. When modern pest control methods are applied by a pest professional, the best results are achieved.
Educational
The health and well-being of students is a serious concern for parents and school administrators. We help you address concerns by providing eco-friendly pest control solutions that create sustainable pest mitigation using science-based products and methods.
Healthcare
When bugs or rodents get into healthcare facilities, they can spread harmful organisms and cause contamination. Installing exclusions and applying appropriate products around your exterior is one of the ways we help you maintain a healthy environment for your patients.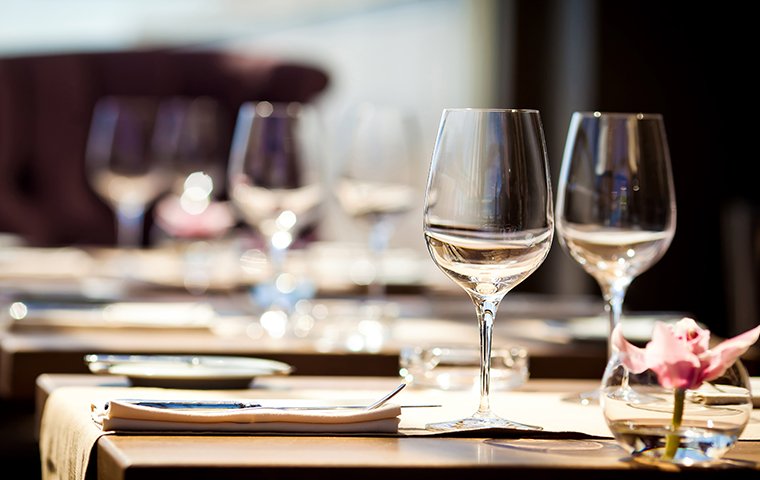 Food Service
Fierce regulatory standards and a competitive marketplace work together to present a serious challenge for businesses in the food service industry. We help you stay up to code and prepared for government inspections by providing quality IPM pest control for the interior and exterior of your facility.
Hospitality
The last thing anyone wants to find in their room is a bug, and the last thing your business needs is a 1-star review because someone had a bad experience. We help you keep your guests happy by providing your business with the protection it needs to keep bugs out.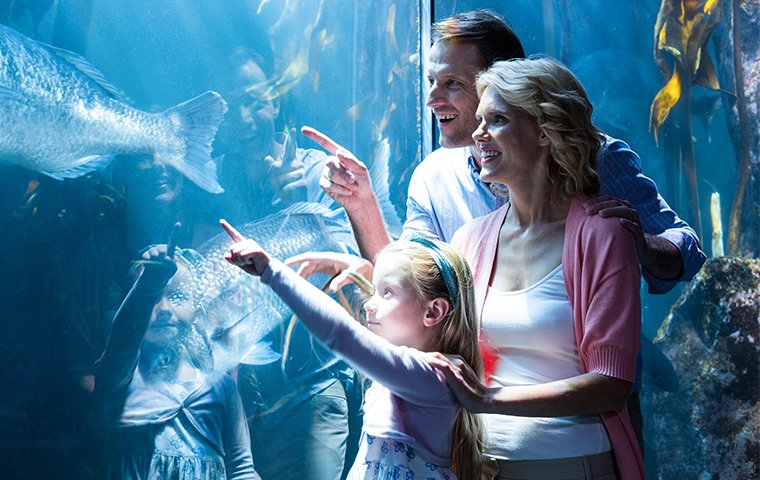 Entertainment Venues
Whether you own a museum, aquarium, or other venue, the presence of pests can harm your reputation, damage your property, and lower your revenue. Partner with a commercial pest control provider that can provide your business with appropriate, targeted solutions for ongoing mitigation of pest pressures.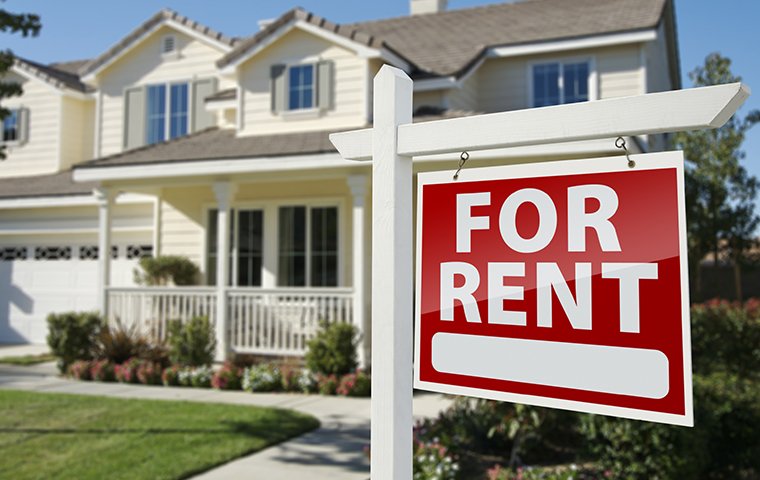 Property Management
From office buildings to apartment complexes, property management requires looking after the well-being of multiple tenants. Protecting them from pest infestations is part of the job, and Pestmaster® Services of Chicago can help you keep things running.
Why Choose Pestmaster® Services?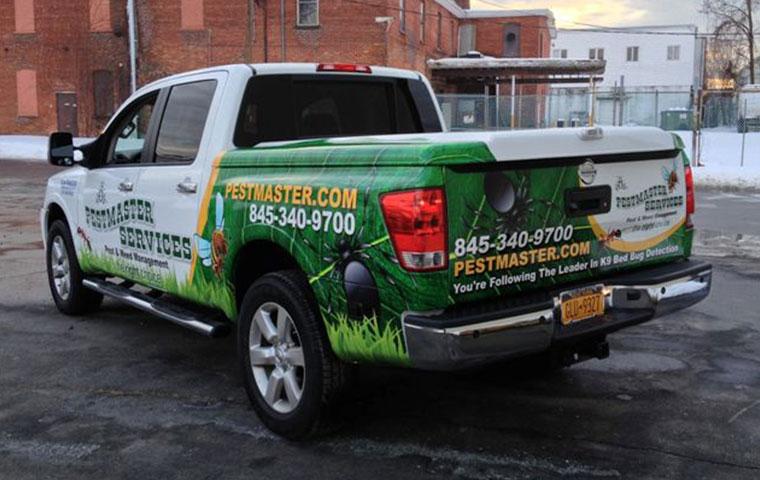 Pestmaster® Services is a leader and an authority on modern Integrated Pest Management (IPM) methods and products. We've worked hard to be at the forefront of IPM for the last 40 years, and we have been instrumental in helping to shape what was once an environmentally hazardous industry into what it is today.
We achieve great results with:
Detailed inspections

Proper pest identification

Educated assessments

Monitoring

Green pest control products

EPA approved, least toxic products

Professionalism

Guarantees

Transparency with respect to all company practices
Why We Do What We Do
No business is better with pests. Bugs and wildlife can present an economic hardship for your business and harm your reputation. Our goal is to make sure you're protected by offering superior pest control and service. If you'd like to learn more about the services we offer, or schedule to meet with a technician, reach out to us today for a free consultation. We'll help you find the right solution for your specific needs and budget.