Integrated Pest Management For Chicago Homes
When you need state-of-the-art pest control for your yard or home, the best solution is Integrated Pest Management. The IPM approach is a systematic application of pest control methods and strategies that work to repel, resist, and exclude pests with as little chemical product as possible.
We deploy traps, seal entry points, remove spider webs (and potentially hundreds of spider eggs), reduce food and water sources, utilize plant-based materials, and apply EPA approved reduced-risk pesticides as needed. Using this approach, we can help you establish an effective and sustainable pest control plan for your Chicago, Illinois home. Reach out to us for assistance.
We're In Your Neighborhood
Enter your zip code below to see special offers in your area.

Our Home Pest Control Offerings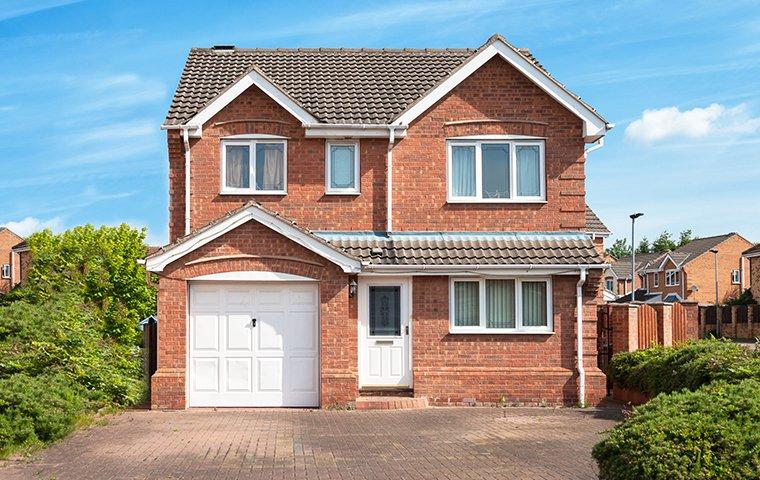 We offer customized pest control, vegetation management, and residential health-related vector control services for Chicago Residents. You only get the services you need for managing what matters most to you. We assist homeowners through a process of:
Home Pest Inspection
Your Pestmaster® Services pest management professional will perform a detailed inspection of your property to determine hot spots for pest activity, vulnerabilities pests can use to enter structures, and conditions that are conducive for pests to thrive. During this inspection, your technician will properly identify pests to select appropriate treatments.
Home Pest Consultation
Your Pestmaster® Services technician will consult with you to develop a customized plan for the specific pest pressures you're dealing with. This plan will take into consideration your budget needs as well.
Home Pest Treatments
Your service plan will come with routine inspections, treatments, and consultation. These will most likely be performed quarterly. In special cases, monthly treatments may be necessary.
Home Pest Monitoring
Your Pestmaster® Services pest management professional understands the habits and habitats of the pests in our Chicago area. Pest activity will be monitored and managed using a wide selection of tools.
Our Residential Pest Control Process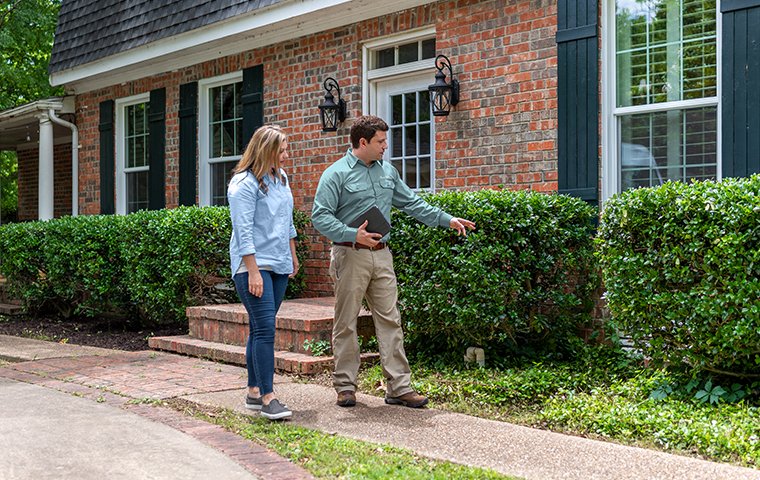 Inspection
Pestmaster® Services offers free inspections in order to provide you with the customized services to meet your needs. We'll create a treatment strategy and estimate for your approval before we begin with the treatment process.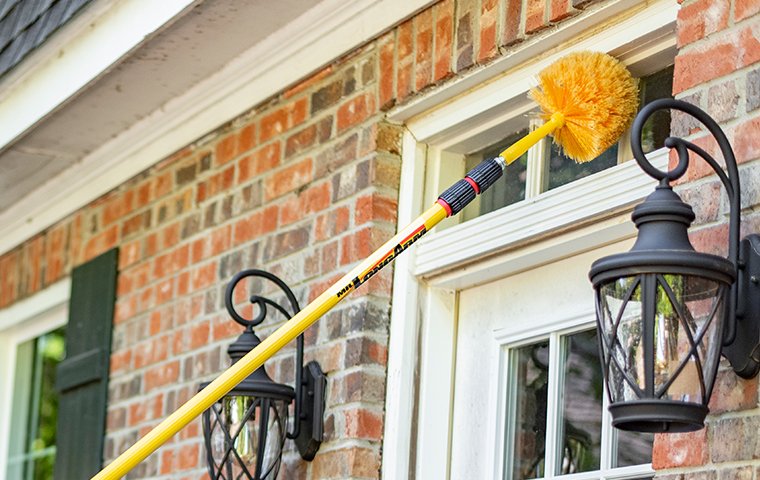 Treatment
Pestmaster® Services personalizes your treatment plan to meet your specific pest control needs. From providing proactive pest protection to eliminating active infestations, we do it all!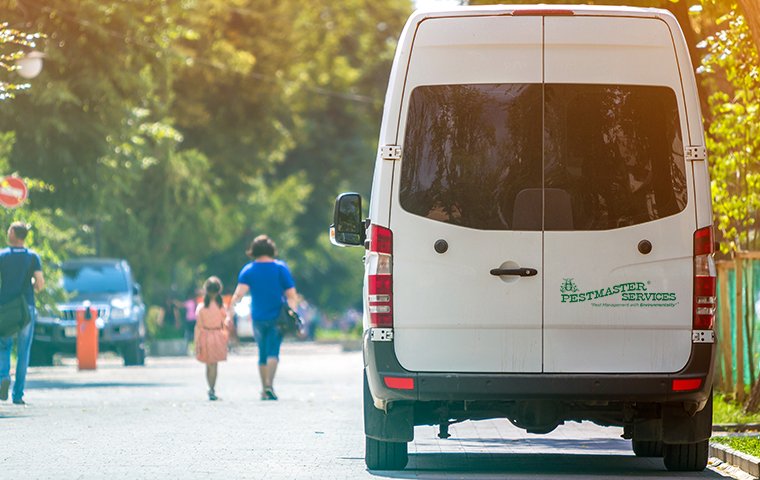 Follow-Up
Our quarterly service plans include treatments performed every three months to provide an ongoing barrier of pest defense and keep your home pest-free all year round. Specialized service follow-ups vary from service to service. Contact us to learn more.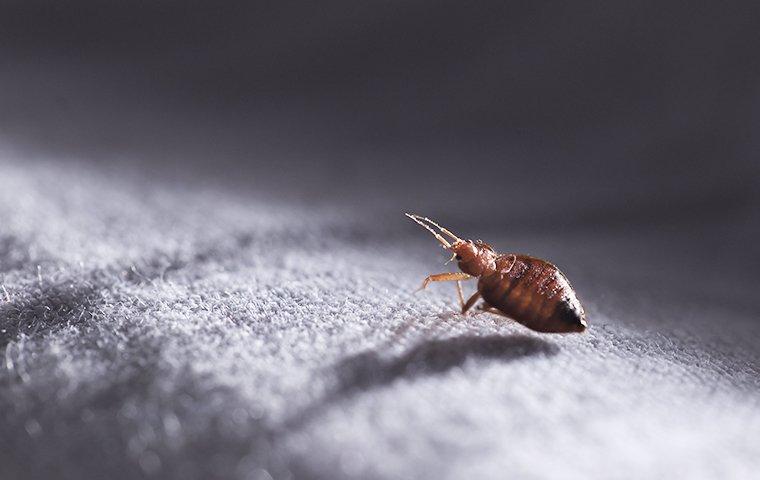 Our Bed Bug Control
When bed bugs infest your Chicago home, it is time to call Pestmaster® Services. We know how to track bed bugs down and completely eliminate them. Your service visit will begin with a detailed inspection to locate areas of infestation. We will use an industrial-sized vacuum to get most of the insects where they are congregating.
An EPA approved powder will be applied to eliminate any bed bugs that emerge from hiding. Insect interceptors will be applied to bed legs to prevent any remaining bed bugs from climbing up and biting you while you sleep. This will give the powder time to do its job.
The interceptors also work as monitoring devices. If bed bugs continue to be active in your home, we'll know it when we perform follow-up inspections. When done by an educated pest professional, this process is highly successful at arresting bed bug infestations. Contact us to get started with our quality bed bug control service.
We Are Here To Help With Your Pest Problems
There are many pests in our Chicago area. Let Pestmaster® Services help you protect your health and property with industry-leading pest control you can trust. We provide sustainable solutions to pest problems that don't put you, your family, your pets, or the environment at risk. If you have questions, or you'd like to request service, reach out to us today. We're standing by to assist you with all your pest control needs.